Here are some recent photos of Anna. I'm not going to be updating the blog that much during the month of November, since I'm participating in National Novel Writing Month. The goal is to write 50,000 words in 30 days. We'll see how that goes.
Anyway, here are some photos to hold you over.
Anna stacked these by herself. She was pretty proud.
Photos from Mounds Park in Saint Paul, running down a hill and swinging (two things she loves to do):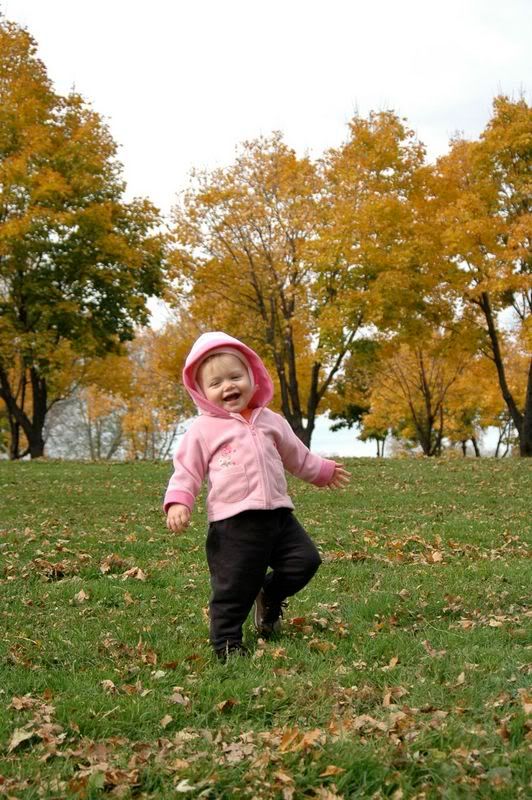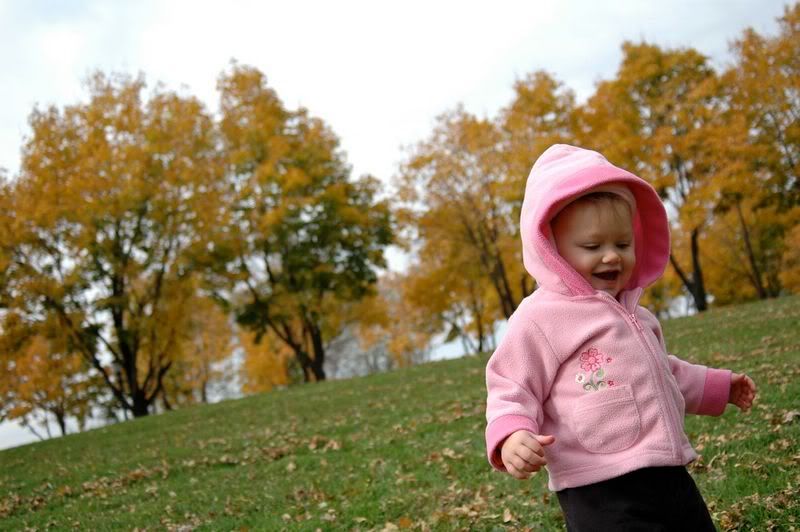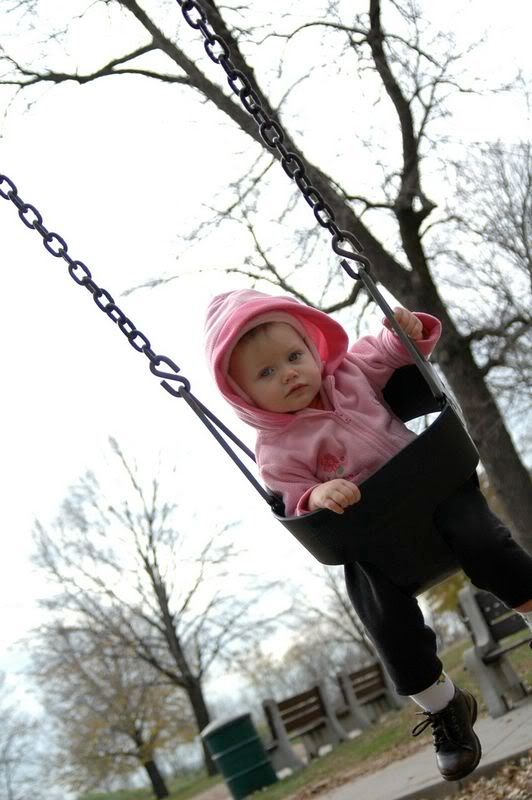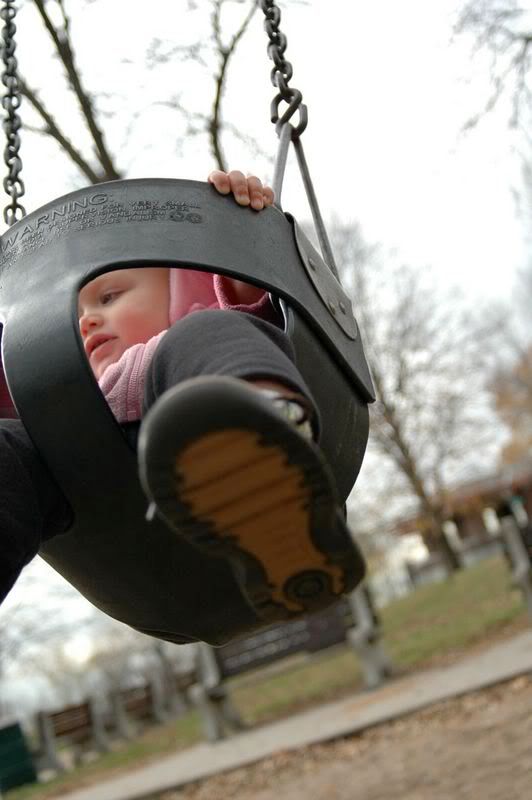 And some from around the yard: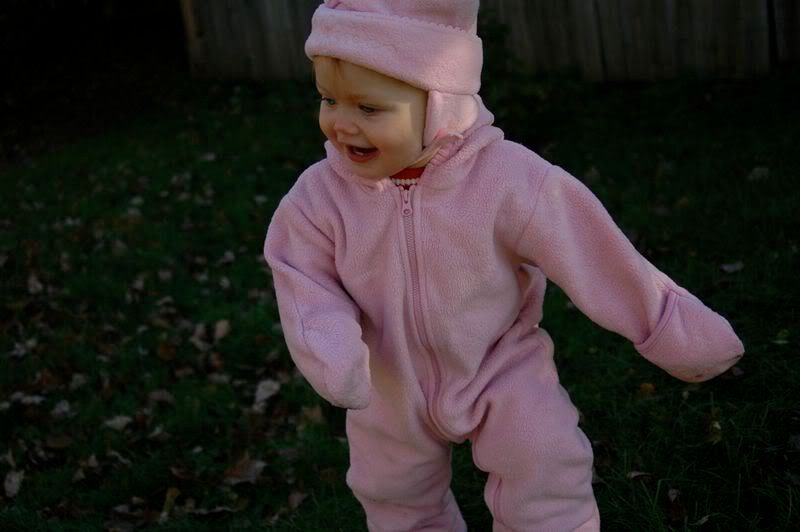 Yes, our daughter hugs trees.