I got a new flash for my camera! Unfortunately, I bought it only a couple weeks ago, and the photos below are from January. So you'll have to wait until the next photo post for the flashy goodness.
The Minnesota Children's Museum is becoming our go-to place when we have a free weekend. They have a Sesame Street exhibit there now.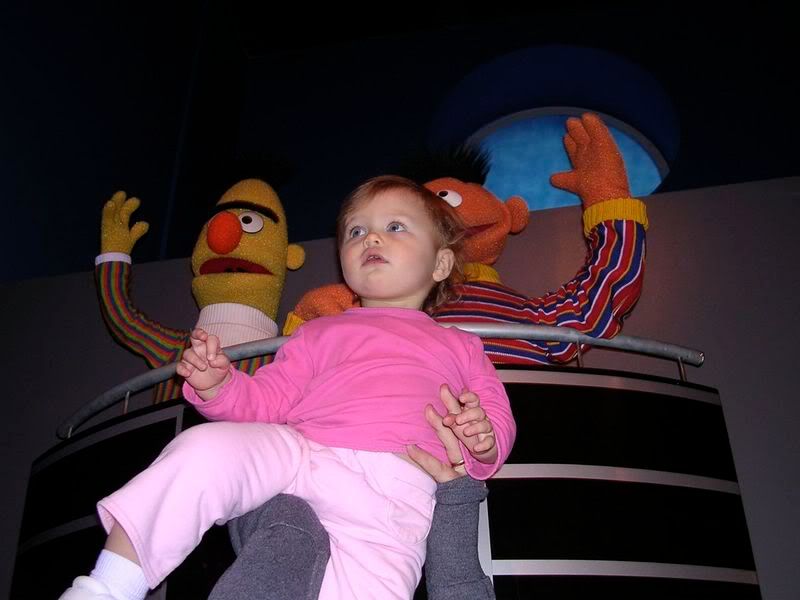 And Anna loves dancing on this blue-screen stage. She gets to watch herself on TV. Whenever we look at this photo at home, she starts to dance (then again, she always dances).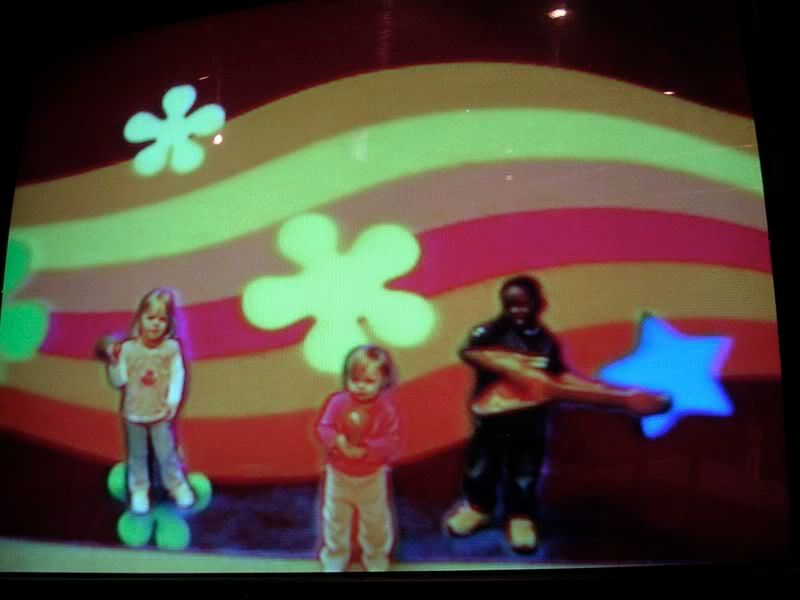 I look at this next photo, and the previous one, and I kick myself for waiting so long to get a new flash. I mean, they're OK, but with the new flash they would have been
a lot
better.